We're on a mission to publish quality anthologies of exceptional short fiction and inspirational nonfiction that elevates both writer and reader... And the world!
Final Two 2018 Short Story Contests!
December 31st deadline (two contests; two winners)
1,000-1,200 words. $75 prize each:

The Wedding Dress Under the Bed

Whodunnit / Mystery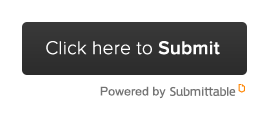 2019 SHORT STORY CONTESTS:
In 2019, we're eliminating the themes and focusing on length. Each month we will accept rolling submissions in three categories. Deadlines are the last of the month. Three winners, one from each length category will be announced on the 14th of the month. All genres welcome!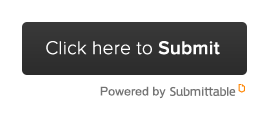 INSPIRATIONAL NONFICTION ANTHOLOGIES COMING IN 2019!
Read our call for Submissions!
Anthologies are not contests. We have spoken with so many writers with incredibly inspiring stories…but not enough resources to publish a book or have a book ghostwritten. After giving a great deal of thought to how we can help these writers and individuals and get their stories out into the world, we came up with the concept of a theme-based anthology.

Our 2019 will be on the following subjects:

o Weight Loss Success

o Adoption

o Cancer Survival

o Insight from Spiritual Healers and Hypnotherapists

o Spiritual Awakening (Non-Religious)

o Near-Death Experiences

o Recovery from Addiction

o Romance, Weddings, & Marriage

o LGBT

o Soldiers & Veterans

o First Responders

o Teachers

o Immigrants

o Organ Transplant

o Motherhood

o Fatherhood

Each anthology will consist of 10 stories on the designated topic.

To have your work considered, please submit a 500-word sample from your intended work of non-fiction through Submittable. We charge a non-refundable reading fee of $44.

Please include the following on your submission:

Your name, email address, and phone #

The title of your work

A bio of no more than 100 words

You retain the copyright to your story.

If we go forward with publishing your story, you will be required to sign an Affidavit and Release of Liability.

You may submit more than one sample per theme; however, only one entry per author will be included in each anthology.

You may submit a writing sample to all four themes.

We do not accept stories that have been published previously or that are scheduled for publication elsewhere.

Reading fees will not be returned or refunded.

You must be over 18 to enter.

Void where prohibited.

Further questions? Contact us!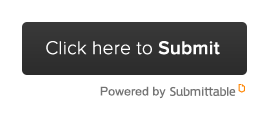 Check out our anthology of contest winners from 2016-17.