November Short Story Contest Winners!
"Workplace & A Thank You"
Four talented writers have been selected as the November contest winners! Their stories will be posted shortly. Stay tuned!
Meanwhile, feel free to check out all our contests at: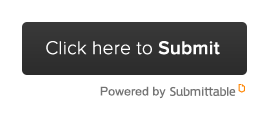 We have expanded our monthly contests to include some double-month contests! Check 'em out. Prize money and publication to be had. All contests are open now, so you don't have to wait until May to submit your "On the Couch" story or you Romance in April story!
Good luck!
Sincerely,
Catherine & Elizabeth